Description
This stencil design depicts the wonderful detailing of Moroccan designs.
Use this stencil to create a beautiful focal wall in your home or to completely transform a piece of furniture you've always wanted to refurbish!
Give it a try on your old linoleum floors. Gorgeous!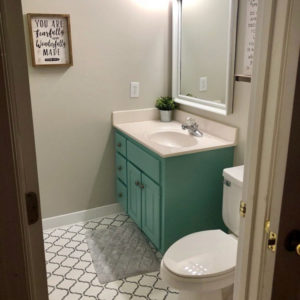 Wall stencils allow you to decorate your walls in any color you choose and are much less expensive than wallpaper or vinyl peel and stick wall designs. When you tire of it, simply paint over it and choose another stencil design or color.
Each of our stencil designs are hand created by artist Victoria Larsen with over 20 years in the stencil industry.
This beautiful wallpaper stencil is reminiscent of Moroccan decorating that is very popular these days.
This fun wallpaper stencil design is super easy to repeat and creates fun and exciting decorating on walls, floors, furniture and even drapes and pillow tops. Imagine painting that old linoleum floor to become something you love once again.
Durable 10 mil mylar, laser cut to perfection.
Super easy to use, simply use a stencil roller and your favorite paint colors to make your project go quickly! Easily repeatable by lining up the stencil to previously painted design.