My small home is taking on a whole new look!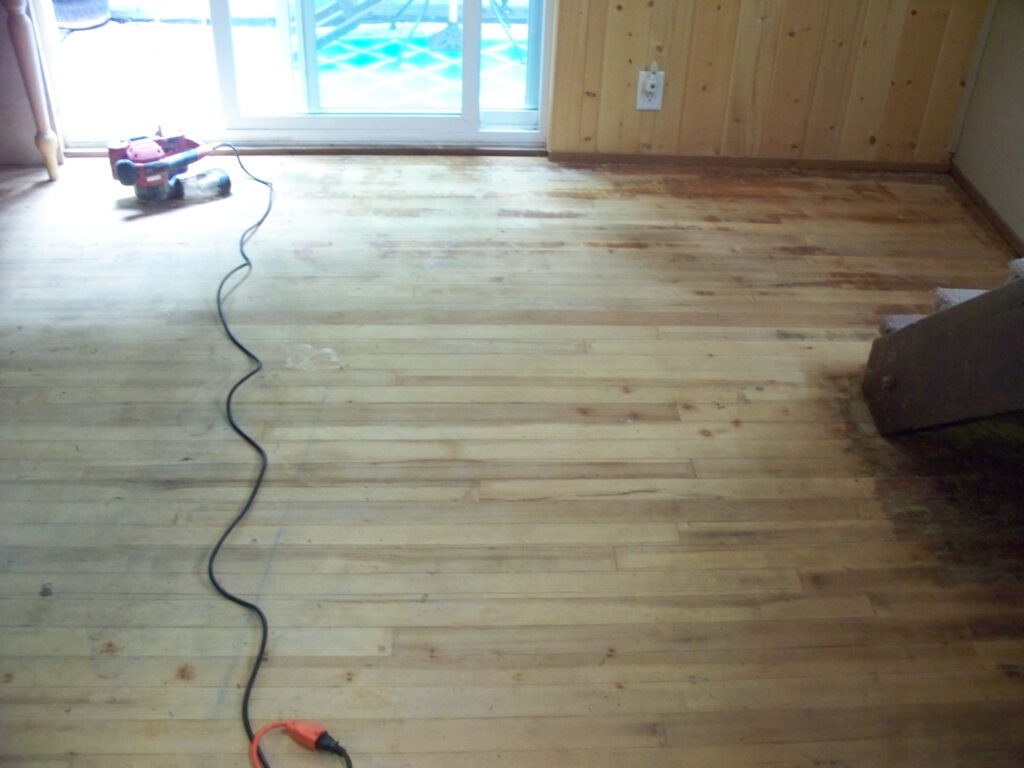 It began with sanding the 100 year old hard wood floors. They had been covered with carpet tiles that hid all the staples and glue from previous carpeting.
Let me tell you, I spent weeks doing this, thinking that I could re-finish the floors myself. NOT! Once I began to stain, every single sanding mark became like a neon sign.
I gave in and hired a pro and he told me that the reasonable cost came from me doing 90% of the sanding and debris removal.
Now the floors are just gorgeous and I love the history they hold!
The soft shine of the Swedish finish was perfect.
It's not easy living around moving items from here to there, but it was worth the hassle. Now I'll not have to worry about these floors again in my life time because I take great care of them.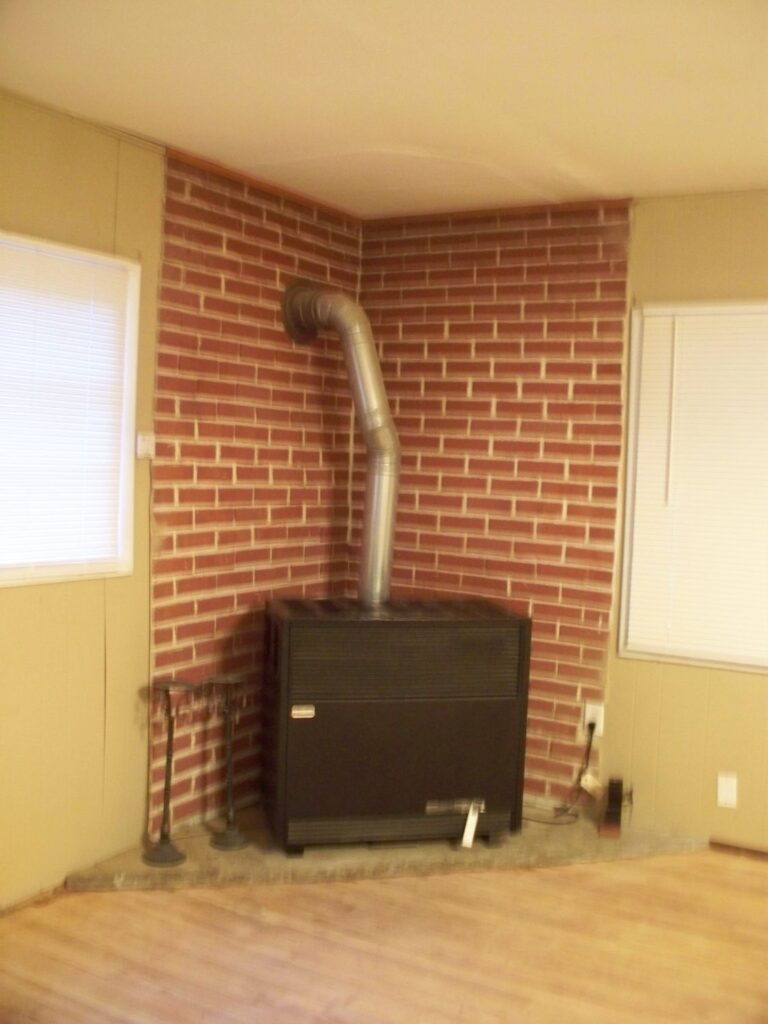 Next came the fireplace hearth. Simply plain concrete, I needed it to be something more beautiful, so it was faux finish to the rescue! But I also hated that red brick! It for sure, had to go.
the faux finish was to crate the look of slab granite and that came out great as well.
Here's the finished design with the ugly gas heater replaced by a gas stove instead.
I later went back and finished over the new concrete I had to pour to patch a bad place. In this photo, I was still waiting for the new concrete to cure (30 days) before I could paint it.
Create your own brick wall like this with my new Plaster English Brick stencil.